I am under you, above you, all around you puzzle
831.2K Views
When I'm under you, I'm a five letter word.
Take out the first letter and I come above you.
Take out the second too and I'm all around you.
Not all can tell me who I am but only few.
Can you?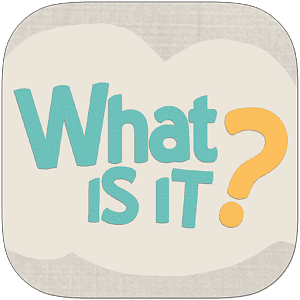 Expert
Asked on 4th April 2016 in
Puzzles.