228.0K Views
Answered
My name is Jacob. I changed my name to Joe. Then I changed my name to Dilly Bar. I then changed my name to Jimmy. I changed my name once again, it was John. What is my name?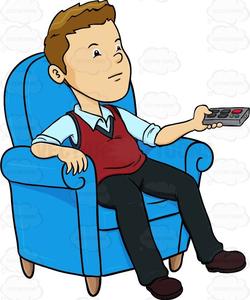 Best answer
The first sentence itself has the answer:  Jacob.
It says "My name IS Jacob" – Means the person's present name is Jacob. All other sentences mention the changes made in the past.
Name is Jeff.
All other statements are in past tense.