171.4K Views
I have one of the three numbers: 1, 2, or 3 in my mind. I speak only the truth. You can ask me just one question for which I will only reply in yes or no or don't know. What question will you ask me so that you are able to know the number?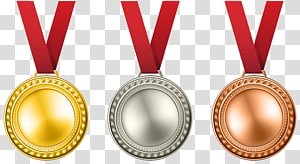 if 3 is dont know 2 is no 1 is yes then .What is the number?
Please subtract 2 from the number and  tell is it greater then or equal to 0?