I stumble, I fly, I am there should you die riddle
557.8K Views
I stumble, I fly, I am there should you die.
I am all three as one, and I am naught religion.
What am I?
Hint:- The misspelling is on purpose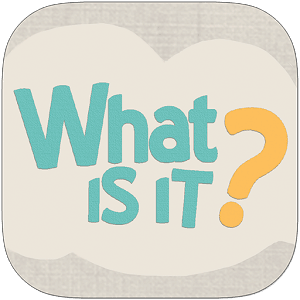 The answer is "CLOUD".
3 in 1 means water vapour, ice and liquid form. Cloud flies and stumbles. And you go there when you die by some religions.
I am a genius man.