I'm very smart and can be dangerous riddle
934.4K Views
Answered
I'm a 8 letter word let's say 12345678.
I'm very smart and can be dangerous,
My 78 is the name of an animal,
Farmers pray for my 2345,
You can keep stuffs in my 678,
My 45678 is the message you received.
Ladies can't do without my 123 and
You can never be intelligent without my 12345.
What am I???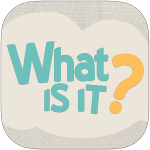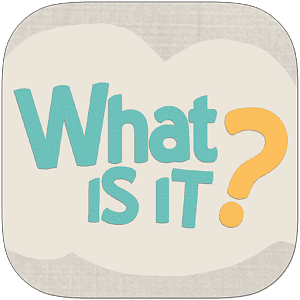 Best answer
Answer- Brainbox
Explanation-
78 – OX, name of animal
2345 – Rain, Farmers pray for it
678 – Box, You keep stuff here
45678 – Inbox, You receive message in this
123, Bra, Ladies cant go without it
12345, Brain, Make you intelligent