39.9K Views
In a supermarket, there is an intelligent glass pane before a refrigerating unit. This glass pane allows cherries and apples through it but does not allow grapes and Orange to pass through it.
Can you identify the rule that the glass pane is following?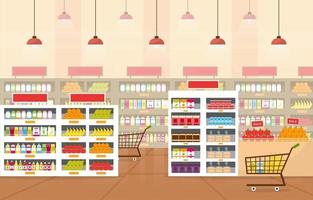 Glass pane allows anything which has double letters in it for e.g. cheRRies and aPPles!