625.3K Views
Answered
He has a little house in which he live all alone. It has no doors or windows, and if he want to go out he must break through the wall. What is he ?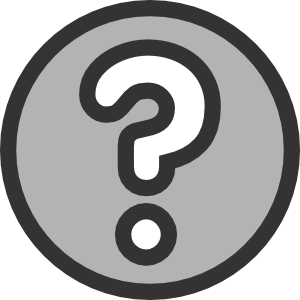 Best answer
He is an animal in an egg.
He might be a bird, a reptile or a snake or any other animal that lays eggs.