Logical Triplets Statement Riddle
808.9K Views
You know three triplets:
1. Eden
2. Thorgan and
3. Kylian
Eden always tells the truth while Thorgan and Kylian always lie.
Kylian needs to return you 100$. You meet one of them on London streets and can ask him one three word question.
What question, will you ask and why?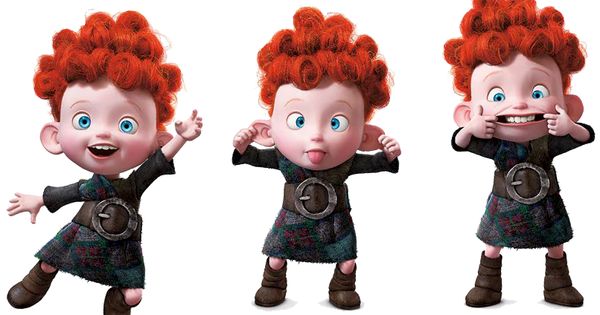 If you ask, "Are you Thorgan?"
Eden will honestly say no,
Thorgan will lie and say no
Kylian will lie and say yes.