Orange distribution tricky puzzle
A basket containing twenty Oranges is with you. You have twenty members in your family, each desire an orange. You distribute each of your family members one orange.
Now all your family members have one orange each, yet there is an orange remaining in the basket.
How?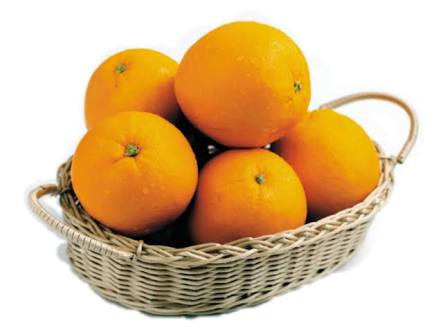 Best answer
It is very simple. The answer is that the last member took the orange along with the basket. So that one orange is still remaining in the basket.
More puzzles to try-
Tags