Orange in the Basket riddle
Five oranges are in a basket. How do you divide them among five Boys so that each Boy gets an orange, but one orange remains in the basket?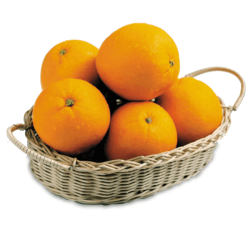 Give four boys an orange and give the last boy the basket with one orange in it.