Out of box thinking in Five start hotel puzzle
1,040.3K Views
Answered
In a five star hotel, a man was sleeping when he heard a knock on the door. He shifted the blanket and stepped down from the bed. He waked to the door and opened it to find a stranger standing outside.
Upon opening the gate, that stranger said, "Pardon me, I must have made a mistake. I thought this was my room."
The stranger then walked the corridor and climbed down the stairs. The man closed the door and immediately called the security. He asked them to arrest that stranger immediately.
Why did he asked them to arrest that stranger? What made him suspicious?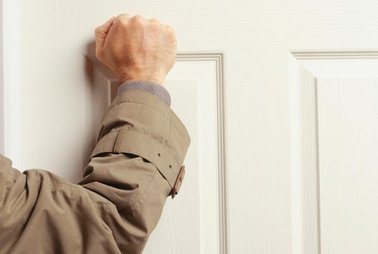 Best answer
If the stranger thinks its his room, He should not have knocked but open the door with keys.
This is a repeat of a repeat question.
See
If that's the stranger's room then he would not have knocked the door. He would have opened it straight away …