Police catches culprit riddle
219.2K Views
Answered
There was a dead man found inside a house,by police. In his left hand, he was holding a gun. In his right hand, he has a recording. When the recording is played, the police hear the man talking about how horrible life is and how he wants to end it. The recording ends with a gunshot. The police says it a suicide, until you find and share a very important clue ?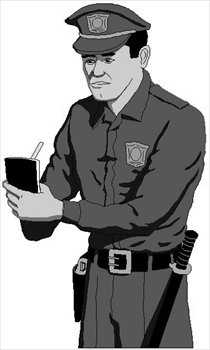 Best answer
WHO stopped the recording?
After the gunshot, the recording was stopped, so there must be someone who did it.
It is clearly a MURDER CASE.
If it was a suicidal situation, then the recording would have kept playing, never ending until they turned it off. But since it stopped, it was clearly someone setting him up to say those things so they could murder him without anyone finding out. But, they clearly didn't think this through very well when they hit the 'stop recording' button. It was a murder, not a suicide.