Police not charging truck driver puzzle
1,071.1K Views
Answered
A police officer saw a truck driver clearly going the wrong way down a one-way street, but did not try to stop him.
Why not?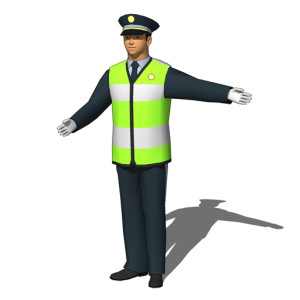 Best answer
The "truck driver" may be going the wrong way, but what about the truck…?! 🙂
The truck driver need not necessarily be within the truck and driving it I suppose…
Only the "Truck Driver" going on the wrong way 😛
Not the truck…….