Just do it, do not cheat! Because of you did, this test would be no fun. We promise that there are no tricks to this test.
Read the sentence below:
FINISHED FILES ARE THE
RESULT OF YEARS OF SCIENTIFIC
STUDY COMBINED WITH THE
EXPERIENCE OF YEARS
The question is: How many times do you see the letter F in the sentence above? Count them only once! Do not go back and count them again!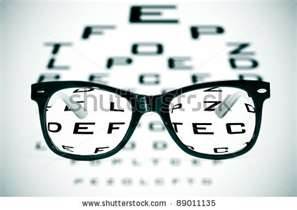 This is not a real riddle but just a trick of the mind where the word "of" is skipped when counting the letter "f".