57.9K Views
In a boat, the father of a sailor's son is sitting with the son of the sailor. However, the sailor is not present on the boat.
Can this even be possible?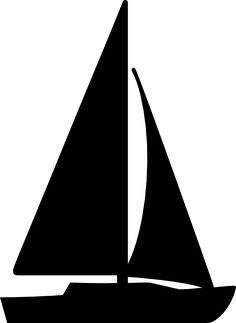 The sailor need NOT be a MAN.  The father of her son and the son himself can be on the boat, irrespective pf whether she's there or not.