Secret Message for you Puzzle
464.9K Views
Detective Akash is on a secret mission and he wants to send a message to you.
Detective Akash got a secret device by which he can only use below words for sending the message-
Zebra, Walk, Eleven, Technique, Lazy, One, Pizza, Psycho, Train, Quiz, Rear, Chemic, None,Fruits, Soldier, Train, Beam, You, Yolk, Legend.
Detective Akash sends the following message to his you:
Walk None Lazy Chemic One Beam Eleven
Train Psycho
Pizza You Zebra Quiz Legend Technique Fruits Rear Yolk
Can you decode the Message? What is the message?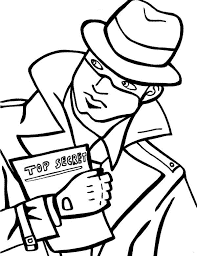 Answer- Welcome To PuzzleFry
Explanation-
First character of first word last character of 2nd word, like wise go on