191.0K Views
John was so frustrated to be the suspect of being a sleeper terrorist that he shoot himself right between the eyes with a revolver in his toilet. The revolver and the bullets were accurate. Minutes later John walks out of the toilet unharmed.
How can this be possible?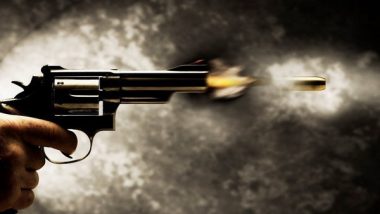 Expert
Asked on 30th July 2022 in
Funny.
he shoot himself with camera but there was revolver in the toilet