Solve the Investigation case
1,044.5K Views
Answered
A man got killed in his office. The suspects are Edison, Maxis, Jason, Janna, and Sofia.
A calendar near the man has 6, 4, 9, 10, 11 written in blood.
Who is the killer?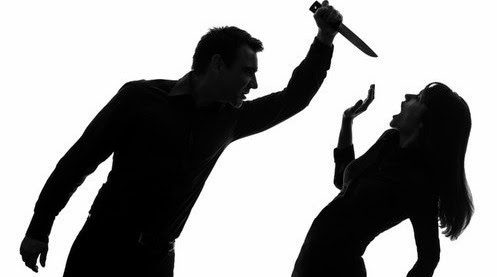 Best answer
Jason is the culprit . The first letters of the months indicated by the numbers written form the name of the killer.
6 -> [J]une
4 -> [A]pril
9 -> [S]eptember
10 -> [O]ctober and
11 -> [N]ovember