Thief in Grocery store Riddle
943.8K Views
Answered
A guy walks into a store and steals a $200 bill from the register without the owners knowledge.
He then buys $150 worth of goods using the $200 bill and the owner gives $50 in change.
How much money did the owner lose?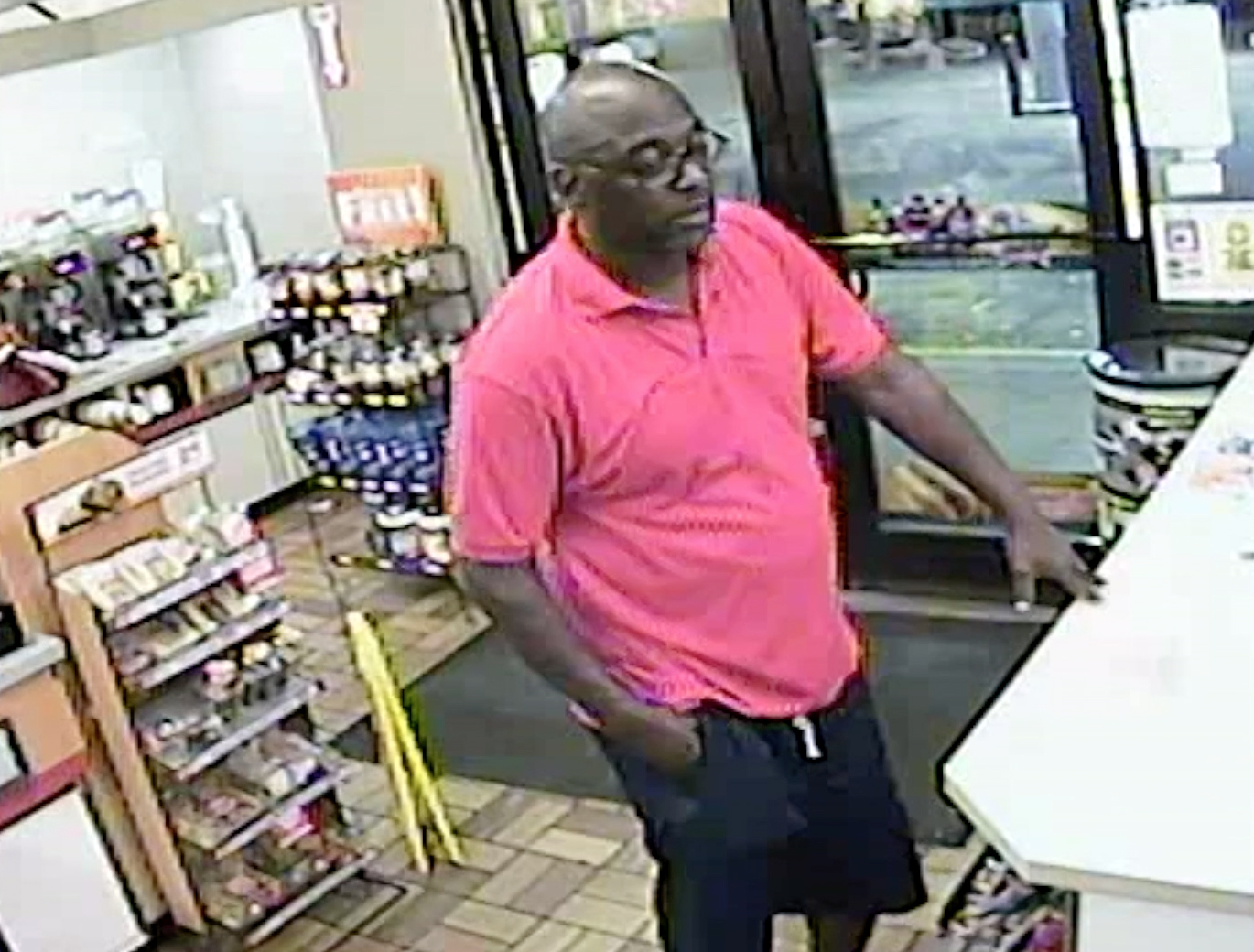 Best answer
Answer– $200
Explanation-
For the rest of the product he got the money he should have got, so the only loss is the stolen $200 bill
For                  Expend    He Got      Profit/Loss
Stolen                 $200           $0           Loss   $200
Product Sold      $150          $200        Profit  $50
Return Change .   $50           $0           Loss .  $50
________________________________________
TOTAL                                                LOSS $200

The cost of the product for the owner needs to be less than $150, or else this is not a store that makes a profit. $150 is the retail price  to the buyer, that's why the change is $50 when $200 are paid. Losing the goods represents a cost of less than $150 for the owner.
The action of first stealing the $200 and then after a while giving it all back cancel each other. The two transactions are equivalent to the guy just entering the store once and jedi-mind-trick convincing the owner that he's already paid $200. He then gets the goods and the $50 change in exchange for nothing.
So the correct answer is the loss totals $50+the cost of the product, and not $200!