122.9K Views
There is an ancient kingdom where every married woman keeps information regarding the fidelity of other men. However, what they don't know is the fidelity of their own husbands. Also, there is an ancient belief that they don't tell each other about the fidelity of their husbands.
On a certain day, the queen of the kingdom declares that she has identified at least one unfaithful man in the kingdom. She allows the wives to identify and gives them authority to kill their husbands if they are unfaithful at midnight.
How will the wives manage it?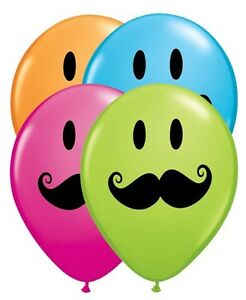 Let's try this everywhere will ask every wife how many Unfaithful man they know if the number is more than what any know then she will kill her husband.
a  wife who is not widow  goes and ask every wife who is not widow how many she knows un faithful. now
let us see a  case
a wife not widow ask another wife not widow about how many faithful she knows
whose number is less will kill her husband.
"There is an ancient kingdom where every married woman keeps information regarding the fidelity of other men."