142.9K Views
In the Thar desert, 3 men found a big 24L Jar is full of water. Since there is a shortage of water so they decided to distribute the water among themselves such that they all have equal amounts of it. But they only have a 13L, a 5L and an 11-litre Jar.
How do they do it?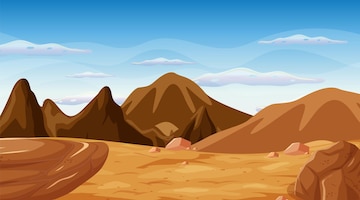 To distribute 24L equally among 3, every person should get 8L each.
Fill 13L jar (The original 24L jar now contains 11 L)
Pour the water from the 13L jar to the 5L jar. There will be 8L left in the 13L jar,
Pour it to the 11L jar. With this, one person's share is done.
Pour the contents of the 5L jar back to the 13L one. It will now have space for 8 more litres.
Fill the remaining space in the 13L jar from the quantity that remains in the 24L jar. Since that jar had 11L after Step 1, it will now have 3L. (11 – 8 = 3) left.
Fill the 5L jar from the 13L jar (which is now full after Step 4). Now, the 13L jar contains 8L. Second person's share  done.
Pour the contents of the 5L jar (filled in step 6) to the 24L jar (which already holds 3L after step 5), thereby making it 8L. Sharing completed.