93.6K Views
During an interview, the interviewer ordered hot coffee for the candidate to relieve the stress. The coffee was kept before him. After a minute, the interviewer asked him, 'What is before you?' He replied 'Tea'.
The candidate was selected immediately. Why?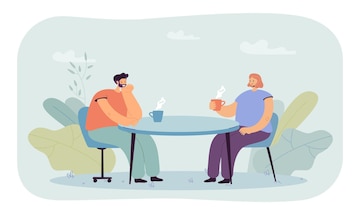 'T' is the letter before U.
Even though one of the meanings of the word 'before' is somewhat similar to 'in front of', they can't be used interchangeably.