Who killed Child 2, Investigation Puzzle
1,122.2K Views
Answered
Four children having five rocks each were playing a game in which they had to throw the rock at particular solid area in the water.
Child1- Succeeded in throwing three rocks at solid area but one of the rock sunk.
Child 3 –  His aim was so bad that all rocks got sunk.
Child 4- He was awesome and none of the rocks got sunk.
Child 2 – Was the winner but was struck by a rock in the head and died.
Who killed Child 2 ?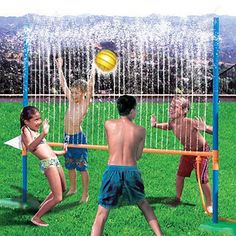 Best answer
Child 2 is killed by child 1
As every child had 5 rock and they threw all except for child 1 who have 1 rock left with him. So with the remaining 1 rock child 1 hit child 2 and killed.