Age ageing puzzle from ages
598.5K Views
Answered
Gordon is twice as old as Tony was when Gordon was as old as Tony is now. The combined age of Gordon and Tony is 112 years.
How old are Gordon and Tony now?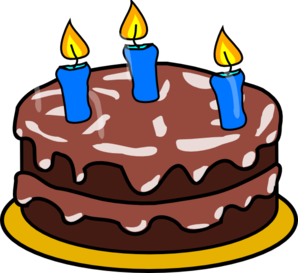 Best answer
Gordon is 64 and Tony is 48.
Tony is 16 years younger than Gordon.
When Gordon was 48, Tony was 32 which is half of Gordon's age now.