105.4K Views
John is 45 years older than his son Jacob. If you find similarities between their ages, both of their ages contain prime numbers as the digits. Also, John's age is the reverse of Jacob's age.
Can you find their ages?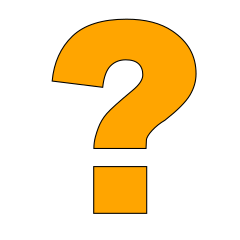 John is 72 yrs and Jacob is 27 yrs old.
72 – 27 = 45