749.9K Views
Outflow plug is opened and to be fill up the bathtub with both taps full on. The hot tap takes 6 minutes to fill the bathtub. The cold tap takes 2 minutes and the water empties through the plug hole in 4 minutes.
In how many minutes will the bath be filled ?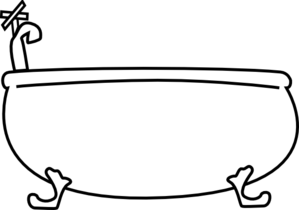 The bath will fill in 2 minutes and 24 seconds.