Calculating smallest possible children in the family
906.5K Views
Each child in a family has at least 4 brothers and 2 sisters.
What is the smallest number of children the family might have?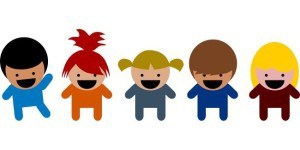 Answering without much thinking…
For a boy to have at least 4 brothers, the family must have at least 5 boys (1 + 4 brothers).  Similarly, For a girl to have at least 2 sisters, there must be at least  3 girls.