1,019.5K Views
Answered
In a closed jar,
There are
Three strawberry candies,
Two mango candies and
Five pineapple candies.
You can't see inside the jar.
Now, how many toffees you must take out from the jar to make sure that you have one of each flavor?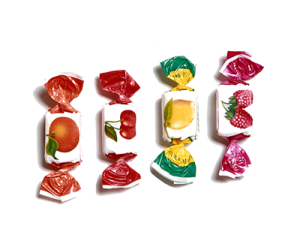 Best answer
9 worst case when 5 pineapple and 3 strawberries are chosen and still not all flavours
9 worst case as pineapple candies are 5 and strawberries are 3 and mango is 2 so if we have taken out 5 pineapple and then 3 strawberries and atleast 1 mango  candies hence we can get all the candies atleast once.