Cleaver Calculation Riddle
19.4K Views
Five teams were competing in cricket where they faced each other exactly once. After the tournament, the following is the point table.
DareDevils 6
SuperKings 5
Royals 4
Sunrisers 2
Riders ?
How many points did Riders end up with?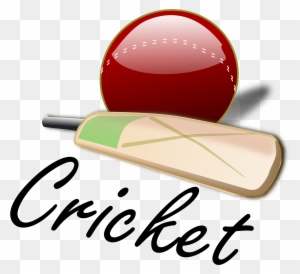 Assumption: Each team gets 2 points for a win, 1 point in case of a tie / no result (match not completed) and 0 for a loss.
Riders would have scored 3 points.
In a 'meet-once' setup with 5 teams, if each team scores the maximum possible points, the total points that can be scored (by all teams) is 20. (The team that leads wins all 4 matches (8 points), the second team loses to the first team only and wins all other matchers (6 points)  and the third team loses to the first and second only, and wins the rest of the matches, and so on.) The total points achieved by four teams in the question is 17. Hence, the remaining 3 points must have been won by the remaining team.