Maximum distance travelled by scooter puzzle
1,243.4K Views
Answered
There is one scooter which has 2 tyres and one stepney/spare (i.e. total 3 tyres). Each Tyre can run up to max 5 km.
How far can you ride the scooter?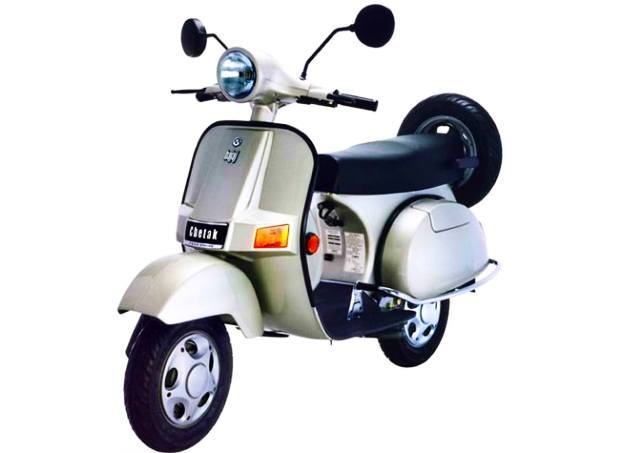 Best answer
Run till 2.5 km with existing tyres. Then replace one of the tyres, say rear one, with the spare one. Run the next 2.5 km. By this time, the front tyre (which was not replaced) would be worn out. Now replace that tyre with the old rear tyre (used for first 2.5 km).  Now,both the tyres have 2.5 km life remaining, thereby giving a total of 7.5 km.