Calculate below as fast as you can, using only mental arithmetic (Without pen, paper, or a calculator!).
Take 1000 and add 40.
Add 1000.
Add 30 and then add 1000.
Add 20.
Add 1000 and then add 10.
What is the result of this calculation?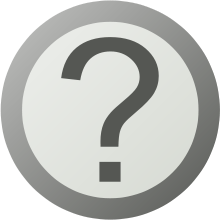 please also tell if my last answer is correct or not .I mean answer of previous puzzle.
Besides Do you miss me?
More puzzles to try-
Tags