Salary calculation puzzle
842.7K Views
There are 5 people with 5 different jobs in the same branch. Person 1 makes €64.243, person 2 makes €55.254, we don't know what person 3 makes. We do know person 4 makes €37.210 and person 5 makes €28.165. We know that there is a system in the salaries.
What is the salary of the 3rd person?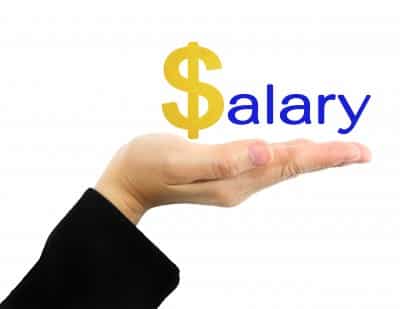 Answer – 46.243
First two digits have sum of 10 and as for the last three digits, the two digits after decimal point are multiplication result of first two digits. As for the last digit, it is second last minus one.