63.7K Views
At a Society election for president, precisely 963 votes were cast.
There is a total of 4 candidates that participate in the election.
The winning candidate exceeds the opponents by 53, 79 and 105 votes.
How many votes do each candidate gets?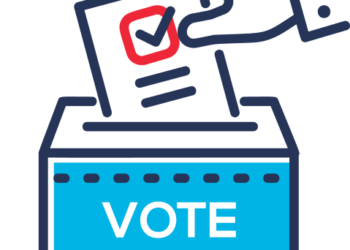 The winner got 300 votes, the subsequent candidates got 247, 221 and 195 votes respectively.
300 – 247 = 53
300 – 221 = 79
300 – 195 = 105