Watermelon selling puzzle
A farmer wanted to sell watermelons in the city. To reach the city, he had to cross a river. So, he embarked on the journey while it was raining. On the way, he felt hungry and thus ate one of the watermelons. Further on a certain distance, he came across a Shark. In order to save himself, he hit the shark with the watermelon.
At this point of time, can you find out if there is any change in the water level?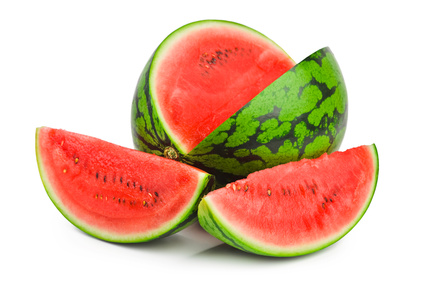 More puzzles to try-
Tags