723.6K Views
John and Jacob are on the two opposite banks of a river. They both have a rowing boat.
They both start at the same time towards the opposite bank. They pass each other at 180 meters from the bank where john departed. When reaching the opposite bank, they both take a rest for the same amount of time before they return. On the way back, they pass each other at 100 meters from the bank from where John returned.
John and Jacob both row with a constant speed, but Jacob rows faster.
How wide is the river?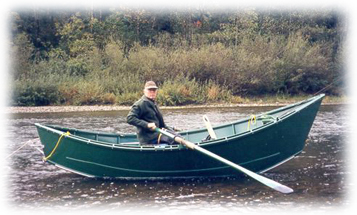 Now, this is a tricky one… I love the riddle. Thank you for this post, In fact, I have also seen another variant of this puzzle https://youtu.be/EOzhmcttk4Y